Congratulations to Allen Flynn as he takes up role in Ennis Chamber
Hugely proud of our owner here at the Old Ground Hotel in Ennis, Mr Allen Flynn as he takes up his role as President of Ennis Chamber.
We wish him the very best in his role and acknowledge while these are difficult times he is the right man to lead the Ennis business community to get through this together.
Allen Flynn, who served as the Vice President, has taken over from Gwen Culligan of the County Boutique as President.
In an AGM held via video session, Ennis publican Darragh McAllister has also been named Vice President. Additionally four new appointments have also been made to the chamber's board – newsagent Sheila O'Connor, Siobhán Bermingham of Essilor, as well as representatives of Limerick Institute of Technology and Shannon Group.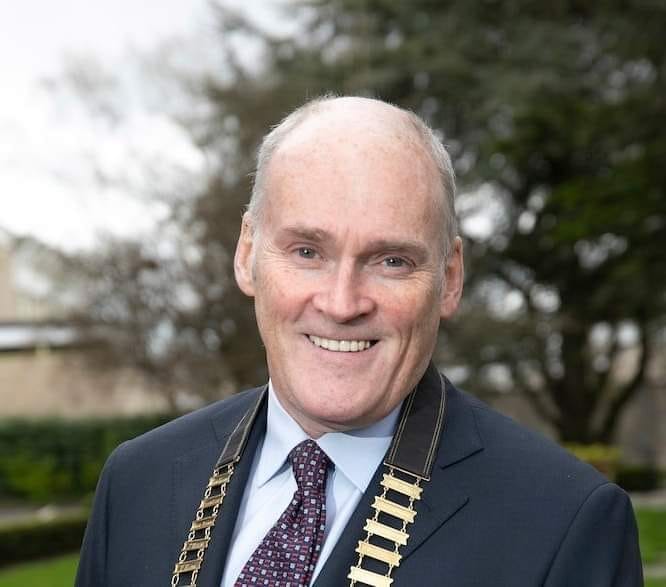 Speaking in relation to COVID19 he said that co-operation was needed from Ennis businesses to emerge from COVID-19. "The Ennis business community needs to come together, to work as a team, to support one another and to plan for our collective recovery. Failure is not an option. We will get through this. We have to because so many livelihoods and futures rest on the business community's shoulders."
"Our strategy is to advocate for more relief to those who need it most and for Government to put a creative stimulus package in place to help businesses get back on their feet as quickly as possible when the time comes to open our doors." He urged businesses to engage in online opportunities to learn and upskill."